Our compassionate and experienced team is dedicated to providing high-quality personalized eye care in Commack for your whole family in a friendly and professional environment. Our goal is to meet and exceed your expectations by providing friendly service, professional care, and quality products at affordable prices.
As your eye doctor in Commack, we specialize in pediatric eye care and offer a wide range of essential vision care services to address the needs of patients of all ages. From comprehensive eye exams and vision therapy to the latest available options in prescription eyeglasses, contact lenses, sunglasses and protective eyewear, our office is well equipped to provide every member of your family with the most effective, comfortable, and attractive solutions to improve, preserve and protect their eyesight.
At Professional Vision Care (Drs. Stuart Podell, Sonia Valle & Alison Schmidt), we carry the latest designer eyewear and continuously update the selection with comfortable and stylish frames to suit every fashionable look and lifestyle.
Some of Our Services


Comprehensive Eye Examinations


Pediatric Eye Care


Vision Therapy


Contact Lens Examinations and Fittings


Unique Eyeglass Technology


Ocular Disease Management


Specialty Contact Lenses


LASIK Co-management & Consultation


We encourage you to contact us whenever you have an interest or concern about any of the procedures or services that we offer.
77 Veterans Memorial Highway
Suite 6
Commack, NY 11725
(631) 779-7025
By Professional Optometry Vision Care
September 25, 2018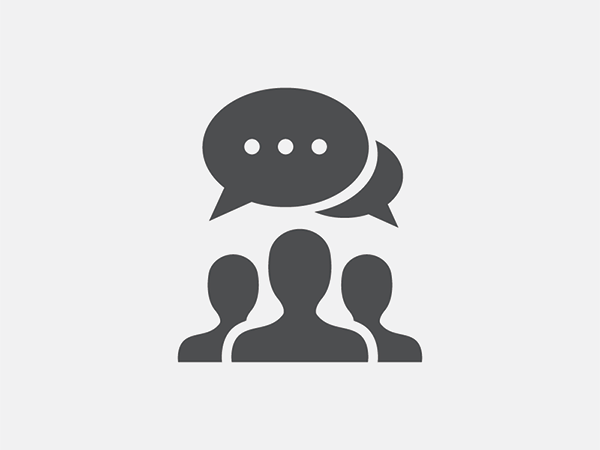 Blog Posts
Follow Us