Peace of mind is just one of the benefits of our eye exams. The results you get here at Professional Vision Care will either mean that you are already experiencing the best vision you are capable of and a high degree of ocular health, or that any concerns have been detected early enough to address them effectively and successfully. One visit to our office every year is all it takes.
Our eye doctor in Commack will conduct various tests, all designed to find out the information needed to offer you the finest treatment available. For your vision, this means having you read from an eye chart, and performing a refractive assessment, among other aspects of our eye exams. If you are nearsighted, farsighted, have astigmatism, presbyopia, or some combination of the above, it is the intent of our eye doctor in Commack to prescribe the corrective lenses that are most appropriate for the maximum improvement of your vision. This is true even if you already wear eyeglasses or contact lenses. An update to the prescription may be exactly what you need to go from merely adequate vision to outstanding vision. Our eye exams are also concerned with screening you for the most common eye diseases, which include glaucoma, cataracts, macular degeneration, and diabetic retinopathy. Unfortunately, they don't have any noticeable symptoms until reaching and advanced stage. Without timely testing, you would be at risk for loss of vision up to and including blindness, and harm to your eyes such as optic nerve damage or hemorrhaging of retinal blood vessels. However, with applicable treatment and management protocols, while curing may not be possible, you can see a significant mitigation of the effects.
Use our "request an appointment" button or simply call our office to set up a time to come in for an examination done by our eye doctor in Commack.
Professional Vision Care
77 Veterans Memorial Highway, Suite 6
Commack, NY 11725
(631) 779-7025
By Professional Optometry Vision Care
November 30, 2018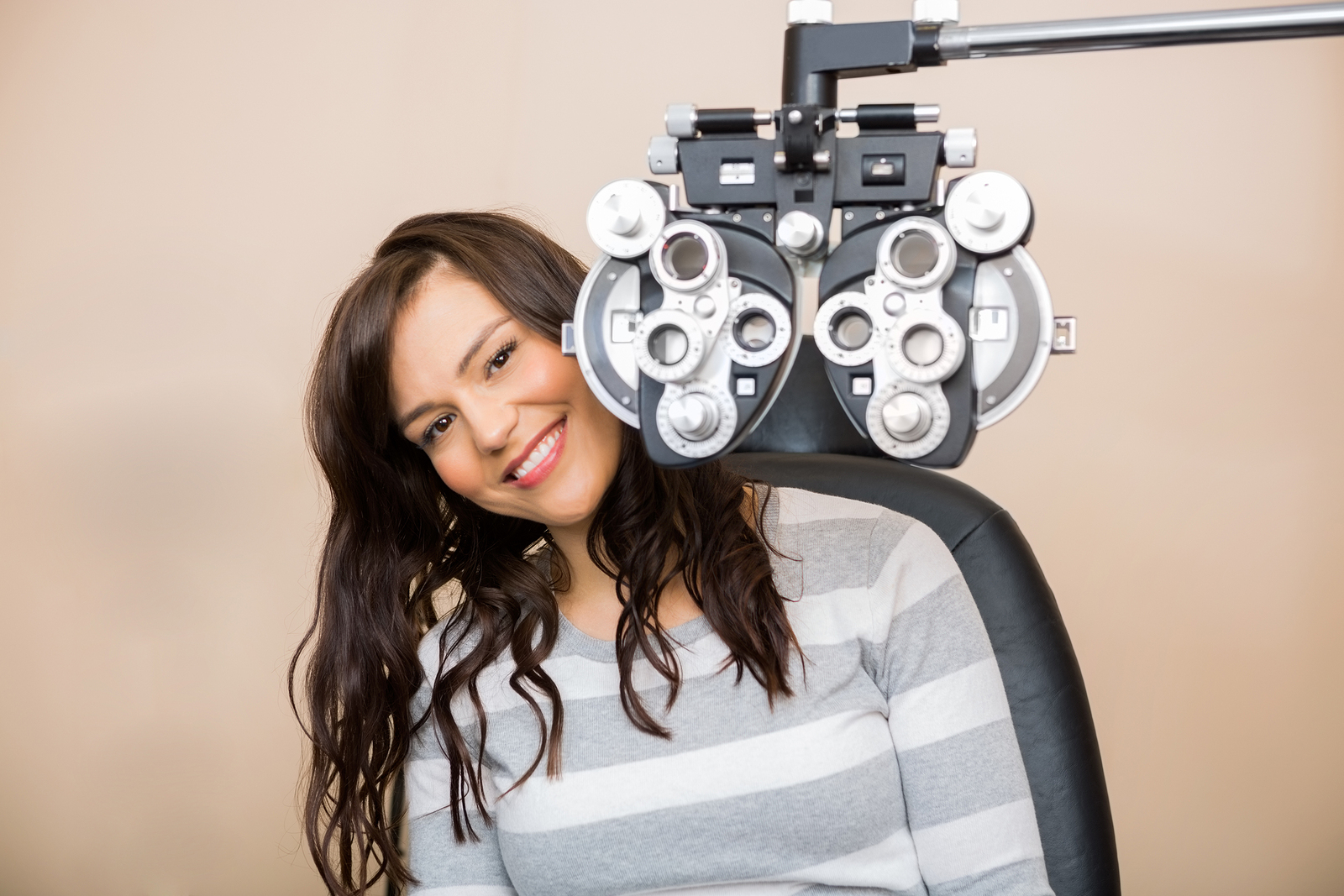 Blog Posts
Follow Us