At our practice, we at Professional Vision Care offer a full range of services for your entire family, bolstered by technological advancements in diagnostics as well as in the making of prescription lenses. And yet, we never lose our commitment to individualized care with the personal touch. Among the benefits we make available for you, our valued patient, are a full line of designer eyeglasses frames and contact lenses. We even have Saturday hours for your convenience.
Children should have their first eye exams by the time they are attending school, and then once every other year thereafter. Adults need one annually. Our
eye doctor in Commack
will test your vision, so that if you need eyeglasses or contact lenses for the first time, you'll be able to get them in a timely manner and enjoy the sharp and clear vision that you deserve. Likewise, if you already wear corrective eyewear, your yearly visit to see our eye doctor in Commack will determine if you need an update to them. Your vision needs do change over time, even within a twelve month period. Early detection and treatment of eye disease is also a priority, especially since many common ones do not have any symptoms until their advanced stages. We also provide contact lens exams and fittings, provide co-management and consultation services for LASIK, and vision therapy. Also, don't think we only handle routine care on a set schedule. If you have an eye-related emergency, be aware that urgent care is available here. Simply reach out to us and we will make sure that you get immediate attention.
Just call our office to make an appointment with our
eye doctor in Commack
. Or you can use the handy button at the top of our homepage if that is more to your liking.
By Professional Optometry Vision Care
October 30, 2018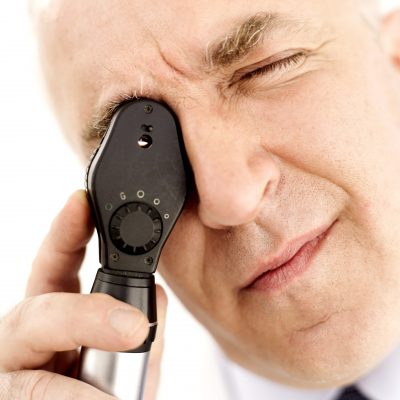 Blog Posts
Follow Us